Expand Your Mind
Discover the Divide
---
Discover the possibilities at An Even Greater Divide, where you can find products that expand your experience and add more fun to life! Browse our shelves for high-quality tobacco and vaping products. Looking for natural healing? Then take a look at our great selection of crystals and tarot. Add some spice to your bedroom life with our variety of adult products, including lubricants, lingerie, and toys.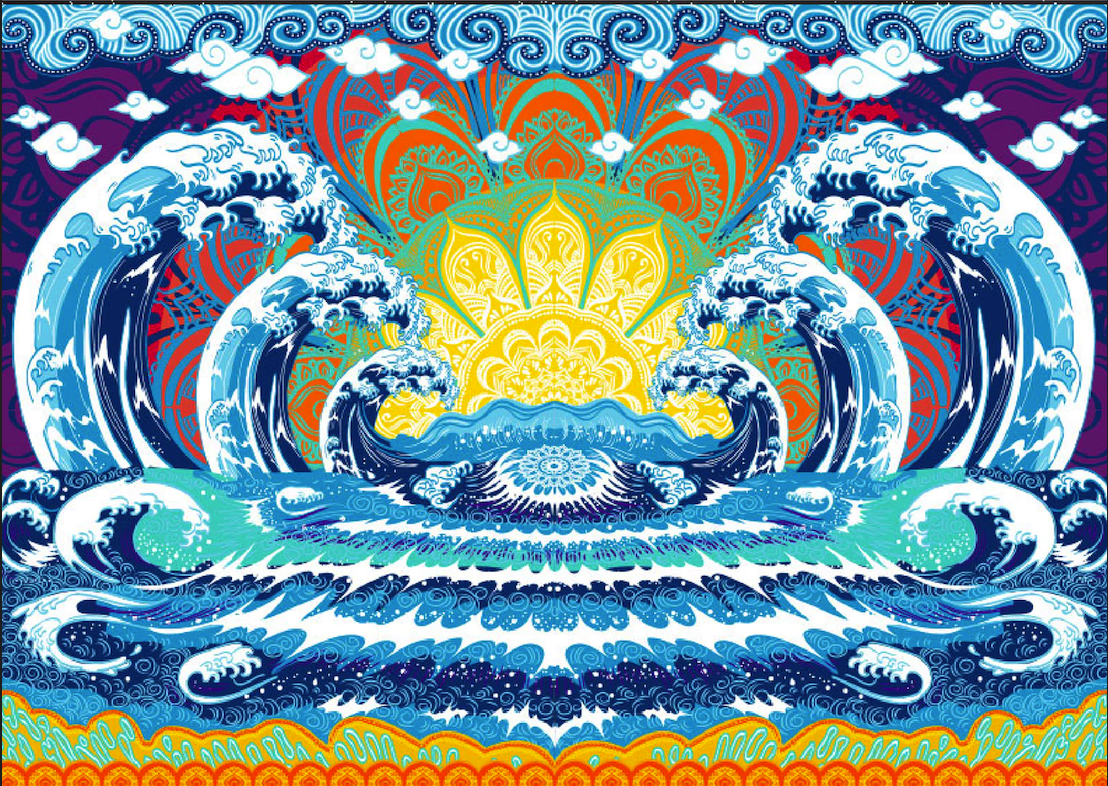 We Add Fun to Everyday Life!
About Us
A One-of-a-Kind Shop Since 1995
Our friendly team is highly knowledgeable about our products and will help you find exactly what you are looking for. We do our best to select high-quality items to stock in our store because we believe that our customers deserve only the best. And if you don't find what you are looking for online at our website, please call! There is a chance it is in-store and not available online. We are also happy to place a special order for you!
Created as a smoke shop in 1995, we still offer a wide range of tobacco and vaping products, as well as visually appealing glass pipes and stunning hookahs. And as the times changed, we have procured more unique and special products for customers. We are locally owned and operated and look forward to helping you discover the divide! Proudly serving the Valdosta, GA community for over two decades!
Adult Games • Adult Novelties • Lingerie • Magical & Metaphysical Items • Massage Oils • Tapestries • T-shirts • Wildberry Incense • Herbs • Crystals • 7 Day Candles • Jewelry • Hookahs
We stock only the highest quality products because we believe our customers deserve only the best. Our team is friendly, knowledgeable, and ready to help you pick out the options that best suit your needs. Don't hesitate to ask us any questions you may have. We are locally owned and operated and look forward to helping you discover the divide!
"I love this place! They have a great variety of crystals. I just bought some new citrine earrings! And I'm addicted to the new candles."
"I've been to An Even Greater Divide several times and have always been greeted by friendly, helpful staff. If you have a question just ask them and they will help you."
"The staff at Even Greater always knows their stuff. There is always a great selection to choose from. If you're looking for crystals and stones, they're the place to go."
For more information about our products or what we have in stock, contact us today at 229-244-5992. Or, better yet, stop in today and see for yourself what makes An Even Greater Divide the store that will expand your mind!
Hours:
Monday – Thursday
10:00 AM – 6:00 PM
Friday – Saturday
10:00 AM – 8:00 PM